WELCOME TO LOTTOLAND BUNDLE BETS
MORE CHANCES TO WIN MILLIONS
POPULAR BUNDLE BETS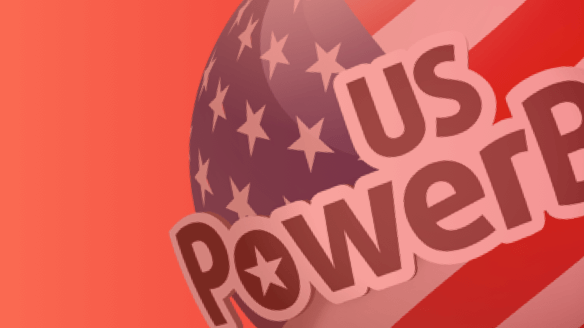 POWERBALL SMALL
POWERBALL SMALL
126 Combined Lines View
100 Shares available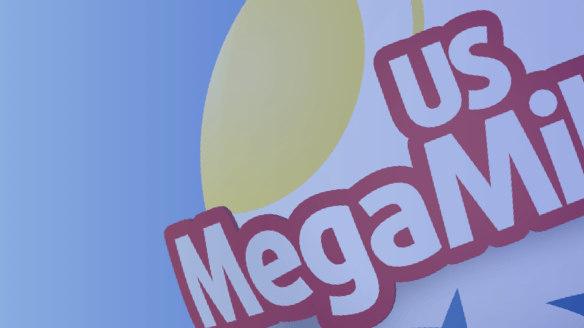 MEGAMILLIONS SMALL
MEGAMILLIONS SMALL
126 Combined Lines View
100 Shares available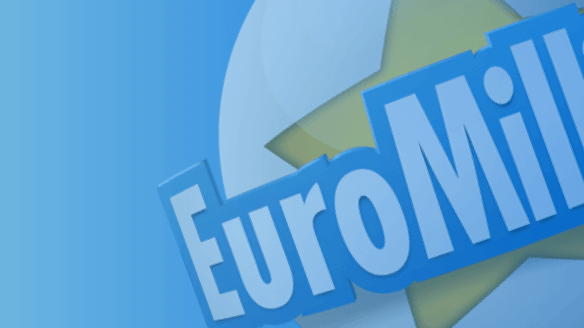 EUROMILLIONS SMALL
EUROMILLIONS SMALL
168 Combined Lines View
100 Shares available
FREQUENTLY ASKED QUESTIONS
What is a Bundle Bet?

A Bundle Bet allows you to bet on numerous (in some cases over 1000) lines for a given product or products. You'll then receive a share of the winnings if any of the lines wins at any prize tier level including the main prize.

How do Bundle Bets work?

The larger the number of lines in the bundle bet the higher your chances of winning. Each bundle bet has a set number of shares. So, for instance, if you select a syndicate with 100 shares and then purchase 1 share and win a R100m main prize you will receive R1m. If you purchased 2 shares you would win R2m, if you purchased 3 it would be R3m and so on.

How Do I Win With A Lottoland Bundle Bet?

Lottoland Bundle Bets aren't the easiest things to understand at first glance, however once you break them down, it all makes a lot of sense. Plus, you can see just how much betting with our bundle bets improves your payout odds.

How do I place a Bundle Bet?

Select the bundle bet you wish to bet on and then select how many shares you want. After this, select the duration for which you wish to partake in the Bundle Bet. Next click Bet Now to proceed to the cart.

How much does it cost?

The price depends on the Bundle Bet you choose to bet on and the amount of shares you select. For example - If the base price of a share for a Bundle Bet is R2 you will pay R2 for one share. You'll pay R4 for 2 shares, R6 for 3 shares and so on.

Is the payout guaranteed? How do I know?

All your winnings are guaranteed to be paid out at Lottoland! Lottoland South Africa is is a licensed bookmaker with the Western Cape Gambling and Racing Board (https://www.wcgrb.co.za/).