Lottoland 22 November 2021
Lottoland Betting Subscription
How to Activate and Cancel Lottoland Subscription?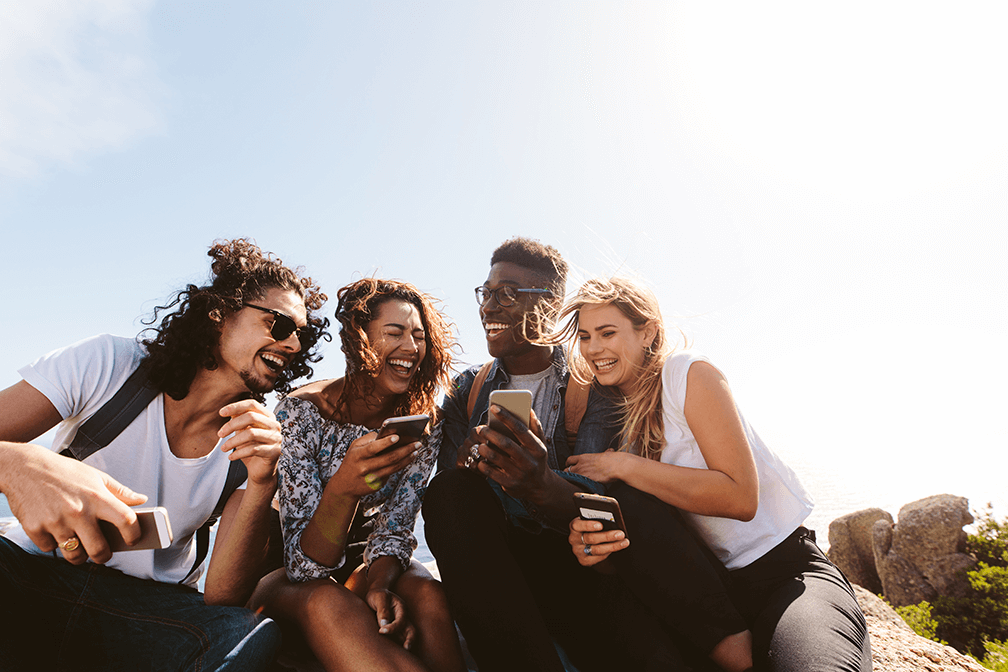 It can happen to all of us: with so much work, so many appointments and obligations in our day-to-day lives, it's easy to forget to submit a bet for that top prize you've been flirting with. The good news is, now you don't have to add "lottery" betting to your long to-do list of the week anymore. Once you've found out how to register a Lottoland account, it would be avisable to set up a Lottoland subscription.
What Is Lottoland Subscription?
The Subscription is an automated renewal of your game and it runs until you decide to cancel it - which you're free to do at any time. Your game will continuously bet on every draw, so there's no need to visit the website and submit it again. And, of course, there is no extra fee for this option. You can also choose how often you would like to be billed for your subscription – from every two weeks up to every 52 weeks.
How To Activate Lottoland Subscription?
1. Choose your favourite product and fill in your bet slip with lucky numbers.
2. Tick the subscription checkbox to activate your subscription and choose the billing period.
3. Check if your bet slip includes any additional games and draw days, according to your preference.
How to Cancel Lottoland Subscription?
Simply access your player's account and to deactivate your subscription follow these three steps:
1. Log in to your Lottoland player account.
2. Go to the "My activity" section and find the bet with active subscription in the list of played bets
3. Cancel your subscription by clicking the two crossed arrows icon.
Why to Use a Subscription?
Here are 3 reasons for you to start your Lottoland Subscription today:
1. More Chances of Winning!
Experienced players usually use the same numbers and bet on the maximum amount of draws possible, since this increases your chances of winning.
Statistically speaking, a combination of numbers that were not drawn before is more probable to be drawn in the future. And because the more draws you join, the higher your chances of winning, Lottoland's Subscription might be just what you were looking for!
2. One Less Thing to Worry About
Imagine all the time you save not having to go online and submitting a bet every draw! If you're still choosing your numbers and submitting your bet for each draw, you might have just won a day in your life, when activating the Subscription!
After each draw you will receive detailed results via e-mail; which also serves as a handy reminder that your Subscription is still active.
Which brings us to our next point:
3. Cancel It at Any Time!
Your Subscription can be cancelled or altered at any time.
Start chasing the worlds' biggest prizes right now! Start your Subscription today, then just sit back, relax and wait for the good news!
Last updated: November 2023
---