News & Stories 23 January 2019
Are Lotto Payouts Taxable?
Does Lotto Get Taxed in South Africa?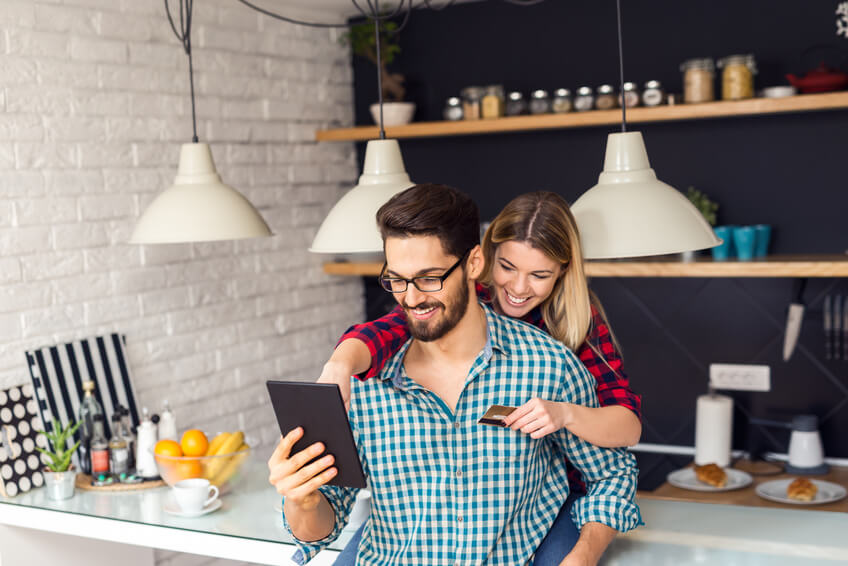 Are Lotto Winnings Taxed in South Africa?
The short answer to this question is: "No, you won't be required to pay taxes on lotto winning in South Africa". That's good news for all South African lotto players. South African legislation states zero tax on any money won via lotteries.
However, if your lottery money is your main source of income, different rules apply. You need to declare this on your tax return forms you complete for SARS (South African Revenue Service) and pay tax accordingly. In these cases up to 41% tax is payable, but this will depend on the amount you win and the relevant tax bracket.
Are Lottoland winnings tax free?
So, can you guess what the numbers will be? If you get it right you'll be eligible for the exact prize the actual lottery offers. Now, because of South Africa's zero tax on lottery winnings, you'll receive that exact amount in your Lottoland account.
Lottoland will deposit it into your Lottoland account and you can withdraw it at any time. We are required by law to verify your identity and age before the first payout. For this reason, we will ask you to provide us provide us with your identification documents.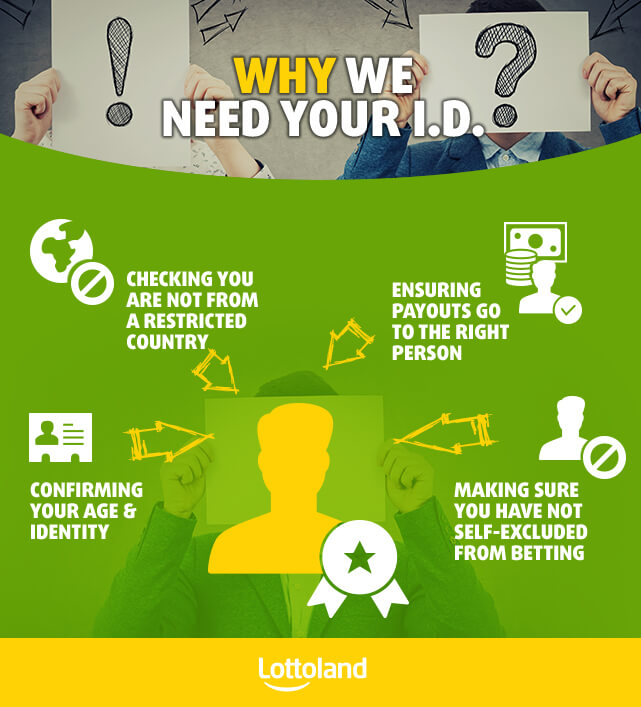 On Lottoland you'll find the opportunity to bet on many local and international lotteries. When you play with Lottoland you place a fixed odds bet on the specific lottery's official draw. You're not purchasing a ticket for that draw from the organisers of that lottery. Your plays involve simply placing a 'lotto bet' on the day's numbers.
Local vs International Lottery Winnings
Browse the Lottoland website and you'll find opportunities to place fixed odds bet on various lotteries from South Africa as well as other countries around the globe. For all these lotteries you will be betting on the draws' official numbers.
The Largest International Lotto Products Found on Lottoland
Popular lotteries from across the globe include US lotteries such as MegaMillions and Powerball. These are famous for paying out some of the biggest prizes in the world in recent years. There's also the US Cash4Life to enjoy which offers daily payouts of $1000.
From Europe there comes the famous EuroMillions and the huge EuroJackpot game. French Lotto and UK Lotto games are also on the list as well as Spain's Christmas lotto called 'El Gordo'. The latter is the largest prize pool in the world, bringing smiles to multiple winners each year during the festive season.
Local Lotto Products Found on Lottoland
Players that prefer local lotteries can place fixed odds on SA Powerball as well as SA Lotto. You can also enjoy the exciting add on additional games such as Lotto Plus 1 and Lotto Plus 2.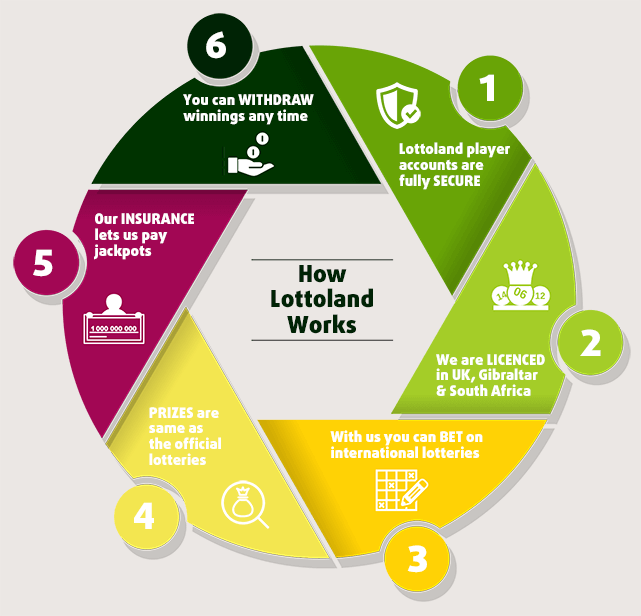 How Do Winnings from International Lotto Products Work?
On Lottoland you have the opportunity to bet on all these lotto products, with Lottoland paying out your winnings. The benefit is that, as stated above, no South African tax deductions apply when you play via Lottoland. You'll be eligible for the exact amount a player in the lottery's country of origin will receive:
For betting correctly on an American lottery, you'll receive the amount a local American player would receive after state and federal taxes are deducted.
Because most European countries don't tax lottery winnings (much like South Africa) you'll usually win the exact prize or top prize winning amount without any deductions
Spain does tax winnings. For example, for a profit of more than €10 000 you'll pay 20% in taxes.
For more details, talk to your local tax consultant. Take note: We don't provide tax consultancy services but know that we do our utmost to provide you with clear, accurate information. You're welcome to contact us for any queries.
---