Lotto Winners 18 February 2020
Days, Dates & Times
Lottery Calendar: What time is the lotto draw?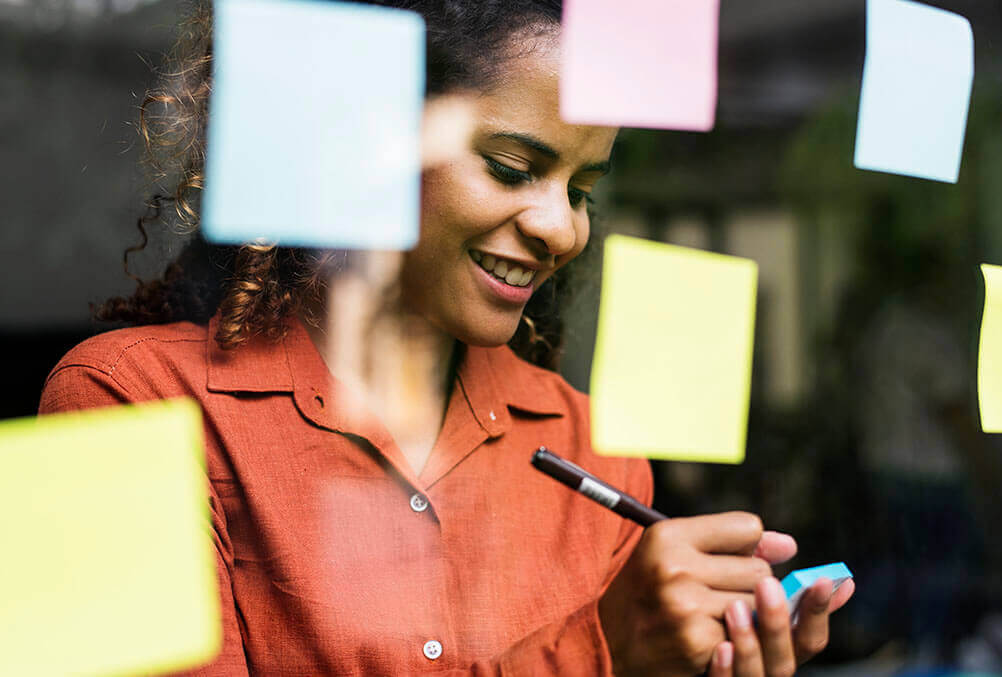 Struggling through a manic Monday? Maybe you are trudging through Tuesday or trying to get over Hump-day Wednesday? Whether you are preparing for a Friday night party or a lazy Sunday afternoon, there is a lottery with your name on it. For example, German Keno and the Polish MINI Lotto have new main prizes every single day of the week. And if you place a fixed odds bet on our exclusive Millionaire GO! product, you only have to wait an hour for the next chance to win the main prize equal to Europe's biggest. If an hour seems like an eternity, then why not check out our Keno 24/7 or KeNow offerings, where a new cash prize is up for grabs every four minutes of every day!
What time is the lotto draw?
We present our comprehensive list of all the lotteries available to bet on with SA Lottoland. From monster betting games like PowerBall, MegaMillions and El Gordo to the smaller but perfectly formed lotteries from Sweden, Germany and Poland - they are all available to bet on right here. Check out the list of South African lotto draw days and times for each lottery - in alphabetical order - on our Calendar of Lottery Draw Times:
Calendar of Lottery Draw Times
Lottery
Day & Time of Draw
Austrian Lotto
Wed/Sat, 17:50/18:15
Bitcoin Lotto
Mon-Sat, 22:30
Brazil Quina
Mon-Sat, 24:00
Cash4Life
Mon-Sun, 04:00
El Gordo Christmas
Dec 22nd, from 10:00
El Gordo de Verano
First Sat in July from 10:00
El Niño
Jan 6th from 10:00
EuroJackpot
Fri, 20:00
French Lotto
Wed/Sat, 20:00
German Keno
Mon-Sun, 09:40
HK Mark 6
Tue/Thu/Sat, 15:30
Irish Lotto
Wed/Sat, 21:00
Keno 24/7
Every 4 mins
Kenow
Every 4 mins
UK Lotto Plus
Wed/Sat, 22:40
Mega NY Lottery
Dec 31st, 22:00
Mega-Sena
Wed/Sat, 23:00
MegaMillions
Wed/Sat, 04:00
Mexico Melate
Mon/Thu, 02:15
EuroMillions
Tue/Fri, 21:50
Millionaire GO!
Every Hour
MINI Lotto
Mon-Sun, 20:40
Multi Keno
Mon-Sun, 13:00 & 20:40
Polish Lotto
Tue/Thu/Sat, 20:40
US PowerBall
Thu/Sun, 04:00
South African PowerBall
Tue/Fri, 21:00
Saturday Jackpot
Sat, 10:30
South African Lotto
Wed/Sat, 20:56
Sunday Lotto
Sun, 20:30
SuperEnalotto
Tue/Thu/Sat, 19:00
Swedish Lotto Plus
Wed/Sat, 17:15/18:15
WorldMillions
Thu/Sun, 19:00
Note: All times shown are in SAST. In the South African winter all draw times are 1 hour later due to winter/summer time change in Europe.
As you can see, we've got you covered every day of the week here at Lottoland SA. Saturday is the big day for lotteries as more draws take place on that day than any other, including big names like MegaMillions and the Italian giant SuperEnalotto. And there's no such thing as a Lazy Sunday at Lottoland when you've got PowerBall main prizes, including Powerball South Africa and the huge progressive prizes of WorldMillions. We all know that Mondays can be a drag, but South American lotteries like the Brazil Quina and Mexico Melate could certainly brighten up your day. In fact, every hour of every day you will find another way to dream bigger at Lottoland.
Special One-Off Lottery Draws
While most lottery draws take place on a weekly, biweekly or daily basis, there are some draws that require a little more patience. They say that the good things in life are worth waiting for, and that is certainly the case when it comes to four very special lottery draws which take place just once a year. These Fantastic Four lottery draws are definitely ones to mark in your lottery calendar.
Lotteries are as much a part of Spanish culture as paella, siestas and flamenco dancing. Kick off the New Year with the El Niño Spanish Lottery which takes place on January 6th each year with a chance to share in a massive £560 million prize pool (Rand equivalent). Next up is the Summer El Gordo Lottery in early July, followed by the biggest Spanish lottery of them all: the El Gordo Christmas Lottery with a prize pool in excess of £2 billion (Rand equivalent)! Finally, round off the year in style with a Brazilian Bonanza in the form of the Mega New Year's Eve Lottery and its £100 million jackpot (Rand equivalent).

Save the dates in your diary and don't miss out on the biggest and best lotteries from around the world, available to bet on right here at Lottoland!
---