Lotto Knowledge 08 November 2019
US Powerball Online
How to Bet on the USA Powerball Online from South Africa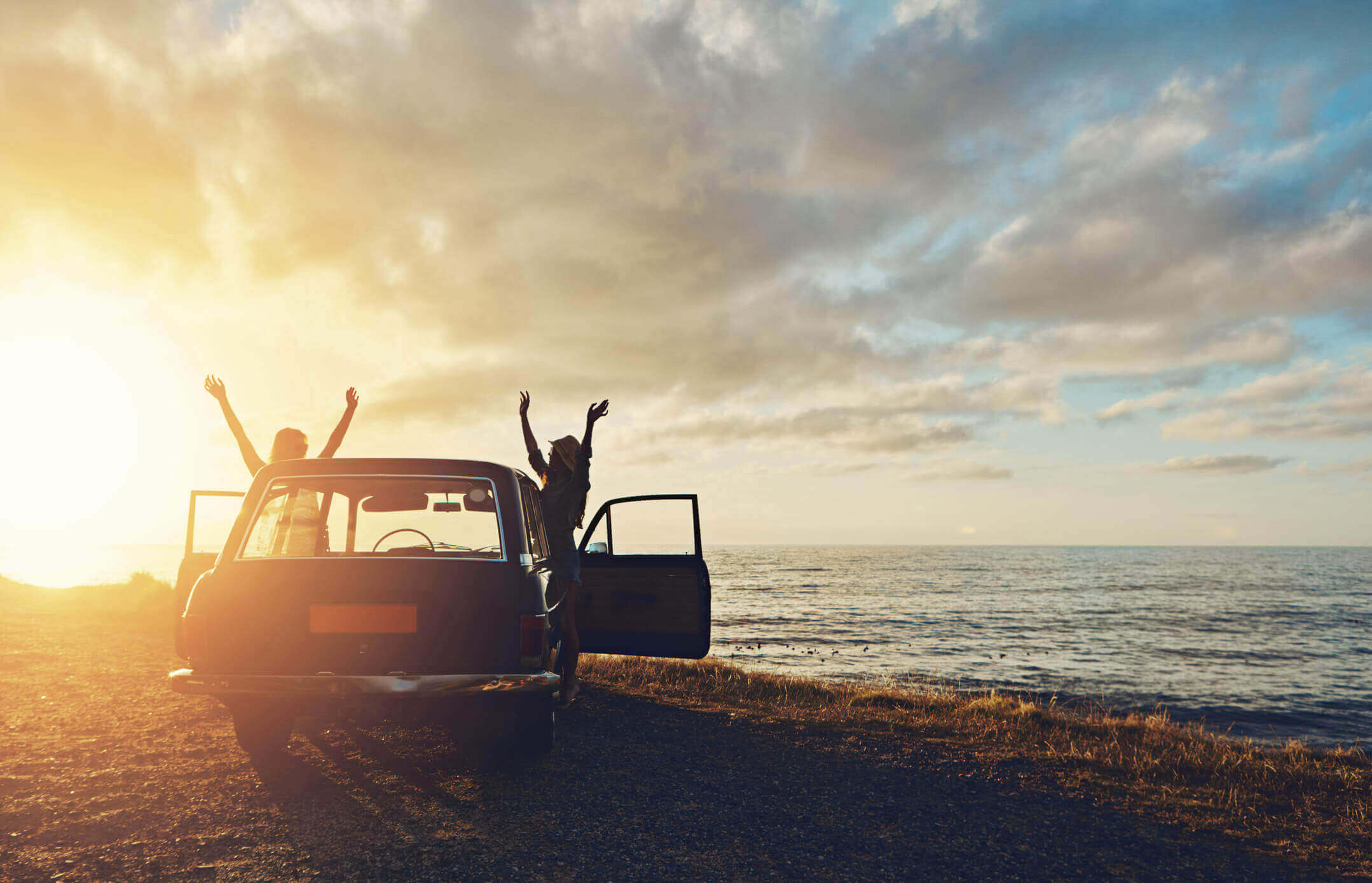 There are many games of chance available to you around the world, but not all of them offer you the chance to win amounts as big as those found in the US Powerball.
What is USA Powerball?
Powerball is one of the largest lotteries in the United States and one of the most famous in the world. It has been running since 1992 and, in January 2016, recorded the biggest win in lottery history, when approximately R22 billion ($1.6 billion) was split between three players.
When is USA Powerball drawn?
Powerball draws happen every Monday, Wednesday and Saturday at 22:59 EST in the United States. Much of the US observes Daylight Saving Time, but South Africa does not. The draw time in South Africa, therefore, changes twice a year.
Second Sunday in March to First Sunday in November: 04:59 SAST
First Sunday in November to Second Sunday in March: 05:59 SAST
What are the USA Powerball rules?
You can also bet on USA Powerball online from South Africa by choosing your own numbers. Alternatively, you can use the handy QuickPick option. US Powerball rules are simple! You only have to choose 5 numbers between 1 and 69, and an additional number from 1 to 26, known as the Powerball. If you hit all 6 numbers, you take the pot - although winning the main prize is not an easy task. It has odds of 1 in 292 million, but hey! Don't be discouraged, because if there is something PowerBall has done, it has been to fulfil the dreams of many people.
Apart from the main prize, PowerBall has 8 additional prize categories, and with general chances of winning any prize of 1 in 25, the more numbers you can match, the greater your prize! And, if you don't hit the main prize, maybe you could take the second prize of $1 million! - not too bad!

How to Bet on PowerBall online with Lottoland?
Now that you know the advantages and benefits of having the option to bet on PowerBall online, you will surely be wondering how you can get started. Fortunately, Lottoland makes this very simple indeed. In order to bet on PowerBall online with Lottoland, first of all, you must have a Lottoland account. To do this, you only have to take 2 minutes of your time and register your data on our web platform to create your free account.
Once you are registered successfully, you will be part of the Lottoland family! And you can start betting on not only PowerBall, but also a selection of the most popular lotteries in the world, both American and European and from various destinations worldwide!
How much does it cost to bet on USA Powerball?
US Powerball bet costs R55 per line. You can fill in up to 5 lines per ticket. There is no limit to the number of tickets you can purchase. The more submitted ticket the more chances to win.
What is the USA Powerball PowerPlay option?
You can add PowerPlay lines to your regular PowerBall ticket. If you win any prize except the main one, it will be multiplied by up to 10 times its original amount - if you selected the PowerPlay option. The 10x PowerPlay, though, is not available once the main prize reaches $150 million (R2.2 billion).
What is the biggest payout in the history of USA PowerBall?
In early 2016, three lucky winners' year started with a bang. With the main prize on $1.586 billion (R22.5 billion), winning tickets were sold in California, Florida and Tennessee. Each of them claimed $528 million (R7.8 billion).
The Florida winner said she had bet the same numbers for several years, while the California winner designated most of the winnings to a trust in order to benefit charity. For a single winning ticket holder, the record is $768.4 million (R11.5 billion), won by Manuel Franco in March 2019.
The next PowerBall online prize could be yours!
Fixed Odds Betting on the lottery is full of many emotions, but above all dreams and winners who have changed their lives. Now with Lottoland, you can try your luck from South Africa and enjoy the advantages of placing a bet online. We hope that we soon have another big winner from the PowerBall or any of our many lotto products!
Last updated: August 2021
---