News & Stories 15 November 2019
Great Value & Amazing Odds
How to Bet on the Polish Lotto from South Africa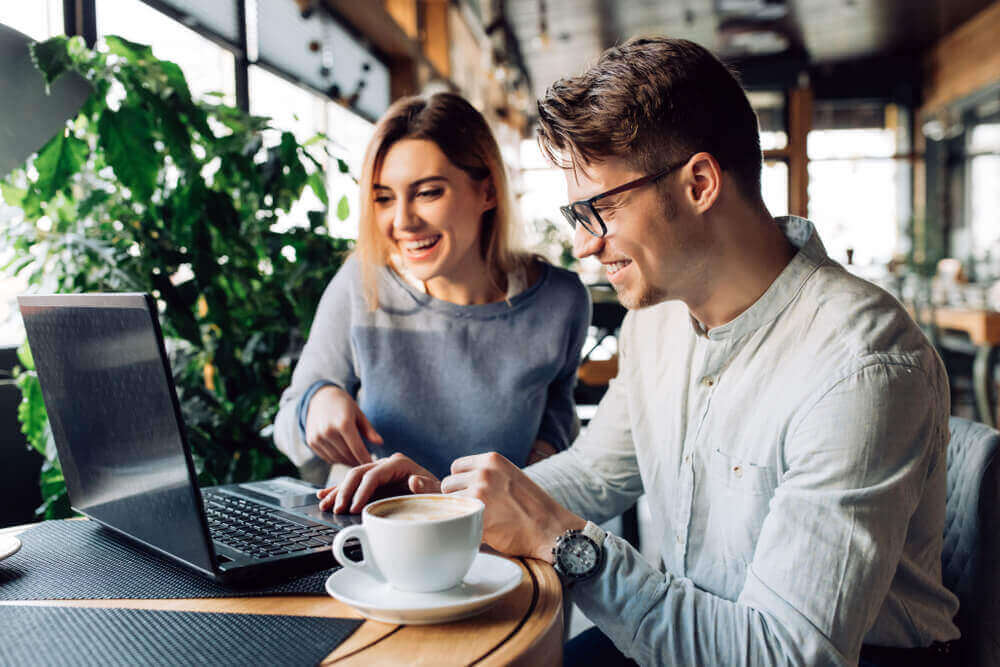 From the southern slopes of Zakopane and northern-most tip of Malin head, to the streets of Jozi and mountains of Cape Town, and everywhere in between, Lottolanders have started paying attention to Poland's Lottery. So if you're also looking to give the game of chance a whirl but don't know how to begin don't worry, because we've got you covered. Read on to find everything you need to know about how and why to bet on the Polish Lotto.
How to Bet On The Polish Lotto Online from SA
The best thing about the Polish Lotto, other than its low price and great odds, of course, is how ridiculously simple it is. If you've ever tried the Lotto before then the game should be second nature. Here's how it works:
1. Login to your Lottoland account (or Sign Up to create a new one in seconds)
2. Go to the Polish Lotto page
3. Select 6 numbers from 1 - 49, manually or with Quick +1
4. Choose the Draw date
5. Tick the PolishLotto+ box to bet on the extra prize
6. Hit Submit
Polish Lotto Bets
You've probably already heard about our DoublePayout option, but for those of you who haven't, this option allows you to collect DOUBLE the amount of any main prize win. That's right, double the amount, but for main prize wins only. Keep in mind this will also double the cost of your bet-slip, though what's an extra euro (R15) when there's a chance to win millions?!
Go to the Polish Lotto page to find a bet-slip where you can choose your lucky numbers. In this case you can bet on up to 12 lines at a time and, as always, you also have the option of using our famous DoublePayout feature or of protecting your lucky numbers with NumberShield.
Tick the PolishLotto+ box to bet on that bonus game for just R5 more. This is an extra draw with a guaranteed main prize of R3.6 million.
The Polish Lotto Draw
The Polish Lotto draw (and the subsequent Plus draw) is held three times a week, each Tuesday, Thursday and Saturday at 9:40pm CET, that is 21:40 SA time. That's three chances to become a millionaire from just R45 a week - or R60 if you choose the PolishLotto+ option - making the Polish Lotto the perfect choice if you're looking for budget-friendly fixed-odds betting.
If, on the other hand, you're a a member of South Africa's Polish community and already an avid fan of the game you can still try your luck online from SA without having to get a friend or relative to buy a ticket for you from home.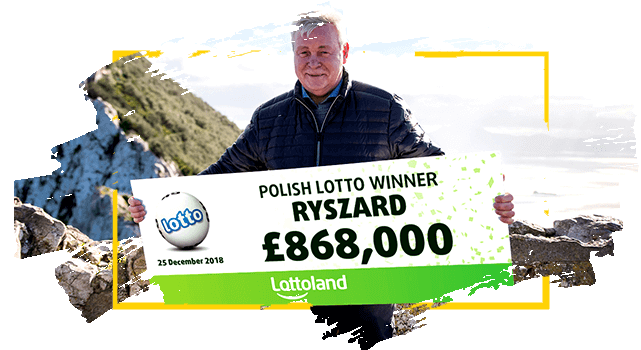 Lottoland Winner of the Polish Lotto
We celebrated yet another Lottoland success story when one of our Swedish Lottolanders took home a big prize after his bet on the Polish Lotto paid off. 62-year-old Ryszard is a Polish national who lives in Sweden, which is why he chose to bet on this product..
He placed his Polish Lotto bet on Christmas day 2018, and only had to wait a few days to discover that he had landed a win worth over 10 million SEK (R15.6 million). Now that Polish Lotto bets are available in SA, it doesn't matter whether you are from Port Elizabeth or Pofadder, you can still bet with Lottoland to win that top prize.
Polish Lotto Odds & Prizes
To Win
Odds Of Winning
Estimated Prize
6 Numbers
1 : 13,983,816
R38.7 Million
5 Numbers
1 : 55,491
R164 000
4 Numbers
1 : 1,032
R450
3 Numbers
1 : 57
R72
The Polish Lotto's Baby Brother...
Another great lottery that's becoming hugely popular is the Polish Mini Lotto. Once again this is a great value lottery, perfect for lottery fans on a budget. A basic, single-line game costs just R7.50 and, not only is it the cheapest lottery at Lottoland, but it also offers the best odds of a main prize win.
As its name suggests, this is a small lottery, meaning that main prizes are measured in hundreds of thousands rather than millions. But then who's complaining? With draws every single day, there's always another chance to win tomorrow.
Poland's Lotteries Are Amazing Value
You stand a chance of becoming a multimillionaire for a bet of just R15. Get involved in the Polish Lotto if you want to think outside the box and try your luck on this great-value lottery.
---