Lotto Winners 15 June 2020
Lottoland Winners in South Africa
Lottoland South Africa pays out big to two South Africans in the German Lotto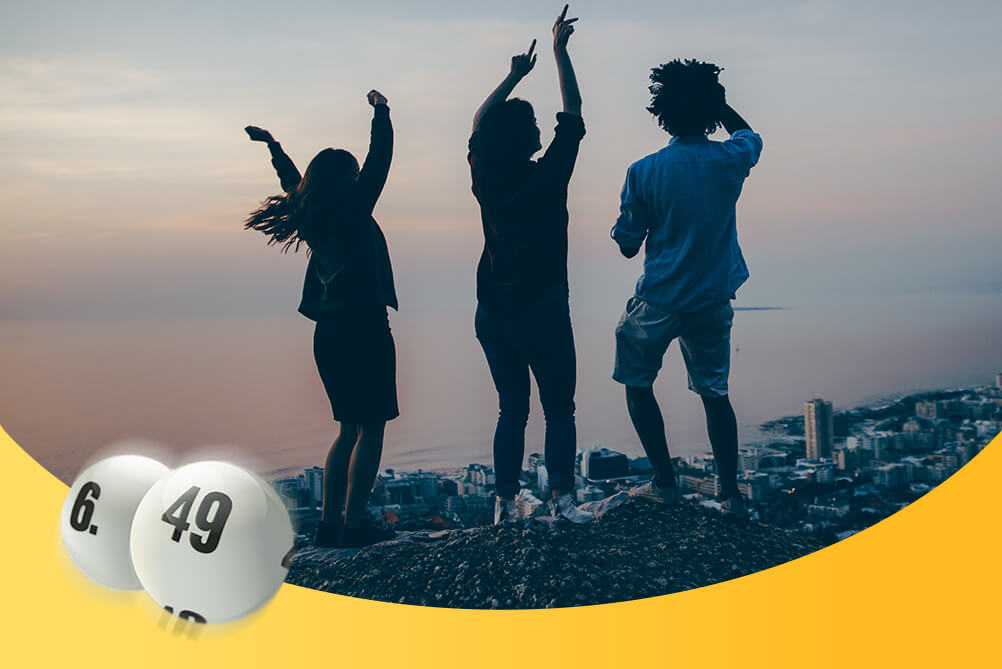 The German Lotto is known in its native Fatherland as '6-aus-49' (six from 49). And while the official 6-aus-49 lottery is available to German residents only, with Lottoland South Africa, South African residents (18+) can place fixed bets online on the draws which are done twice a week, every Wednesday and Saturday night, at 20:25.
Two lucky winners in South Africa
A player from the Western Cape placed a R90 bet on the German Lotto and with his five numbers and one Bonus ball, he won R381 175.78. This is the type of good news that everyone needs, especially during the lockdown! He says: 'I woke up with a call from Lottoland to say I won in the German Lottery. I thought, really? When I realised it was true, I was so happy, I couldn't even move! Now I can do what I want to do - settle my debt and enjoy the money. Thanks Lottoland SA for the amazing service and streamlined process.'
A week later the other winner, this time from Gauteng, received his pay-out of R87 469.72 within 24-hours after his five correct numbers were drawn.
Fixed odds betting at Lottoland South Africa
Lottoland SA offers punters the opportunity to place fixed odds bets on the outcome of many of the world's biggest international draws, including the US PowerBall, MegaMillions and the EuroMillions.
You don't have to be overseas to place a bet - South Africans can use the Lottoland SA online platform to place fixed odds bets right here, 24/7, from your smart device or desktop computer. If you correctly predict the outcome, you'll be paid out the same as you would have if you entered the official draw in Germany, the UK or USA, or whichever country's lotto you are interested in.
Payouts are guaranteed as Lottoland South Africa is fully licensed and regulated by the Western Cape Gambling and Racing Board. It is also the first and only gaming company in the world to have its own insurance company to guarantee payouts. Winnings are converted into SA Rand and paid into your nominated SA bank account.
It only takes a few minutes to register at Lottoland South Africa. Just click on the Register button at the top right-hand corner and follow the simple instructions. Make sure to carefully check all your details and once everything is confirmed, you'll be good to go. Once you've registered, you can quickly log-in with ease anytime you fancy a bet!
---